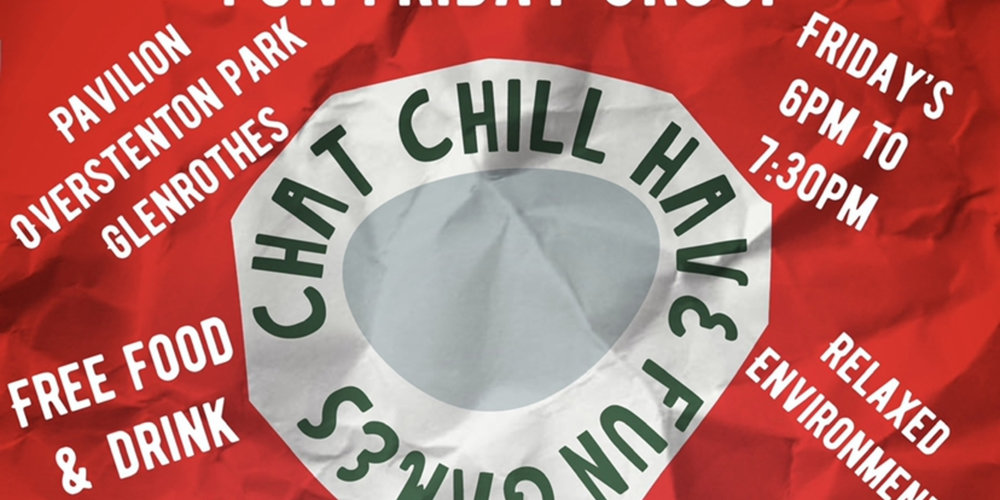 Friday girls fun group
Thu 27 January
Our Friday girls group returns on Friday 28th of January. Overstenton park 6pm to 7:30pm ...
Read more
About the club
Glenrothes Strollers
Is an award winning community football club and local charity. In 2011 we were recognised by the Scottish FA, Sports Scotland, The Sunday Mail and MacDonalds as the BEST Community Football Club in Scotland.
Read more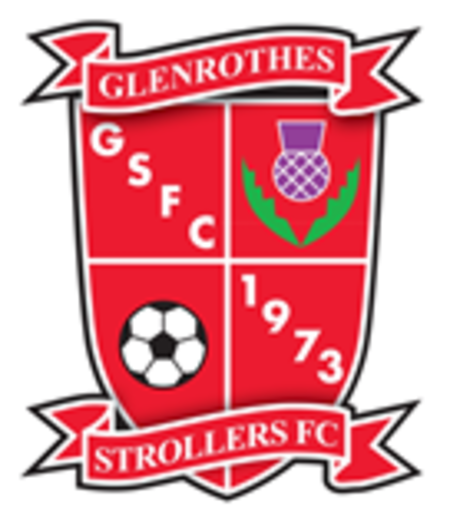 Club Links