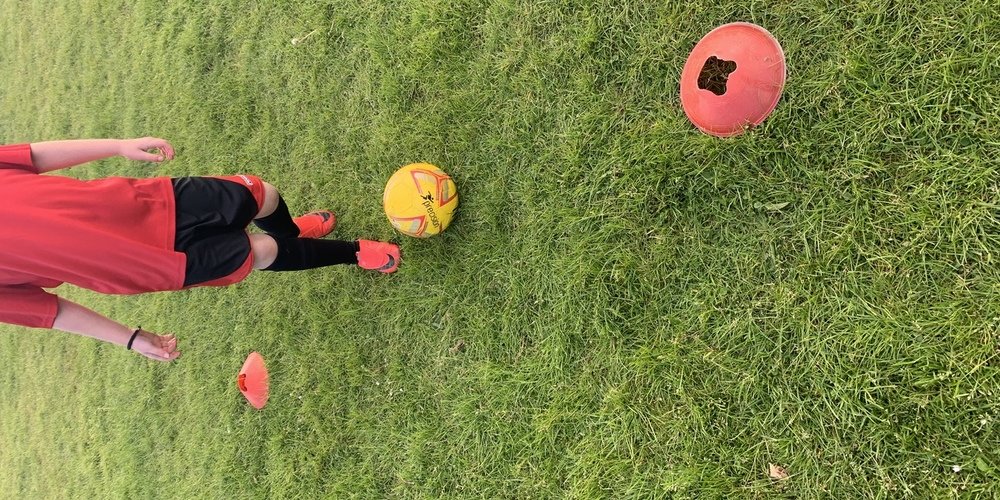 Free heart screening to all members 14-35 years old
Fri 27 May
A weekend of heart screenings has been organised in Kirkcaldy, Fife, Scotland. Young people aged...
Read more
About the club
Glenrothes Strollers
Is an award winning community football club and local charity. In 2011 we were recognised by the Scottish FA, Sports Scotland, The Sunday Mail and MacDonalds as the BEST Community Football Club in Scotland.
Read more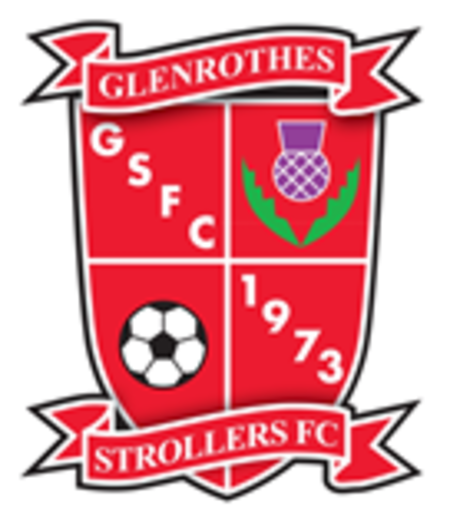 Club Links