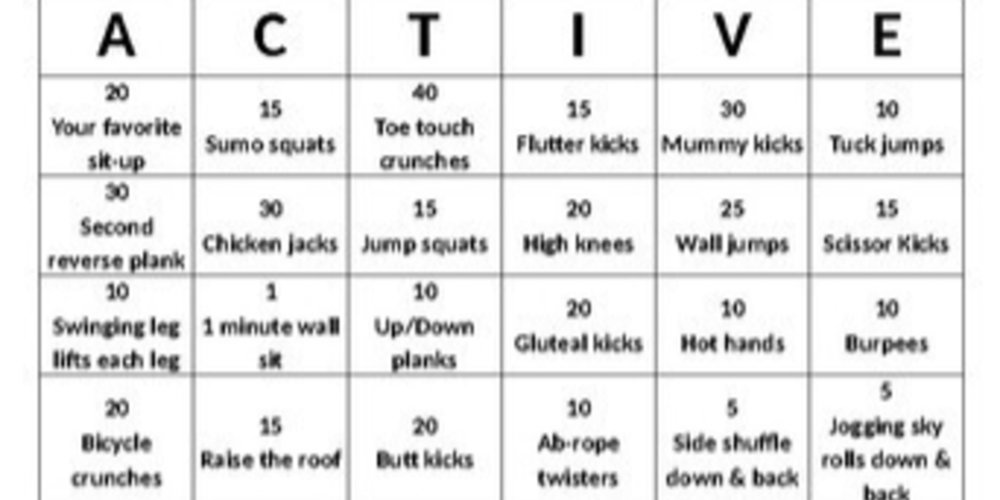 Football challenge #18
Tue 14 April
Our next #footballchallenge is a fitness one. Pick one activity for each letter. Enjoy!
Read more
Latest Result
No result to show.
Next Fixture
Sun 2nd Aug 2020
Away fixture: Bay view Stadium
Glenrothes Strollers 2009
10:00
East Fife 9aside Festival
About the club
Glenrothes Strollers
Is an award winning community football club and local charity. In 2011 we were recognised by the Scottish FA, Sports Scotland, The Sunday Mail and MacDonalds as the BEST Community Football Club in Scotland.
Read more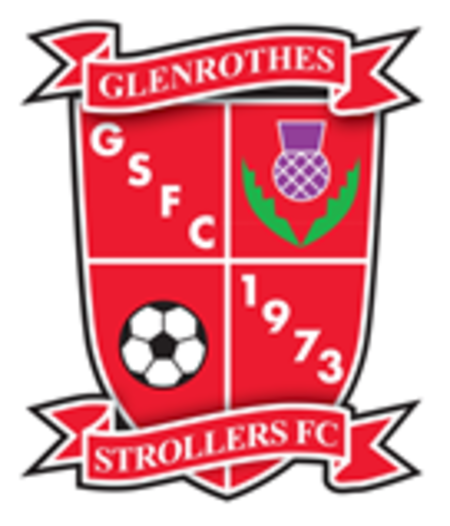 Club Links