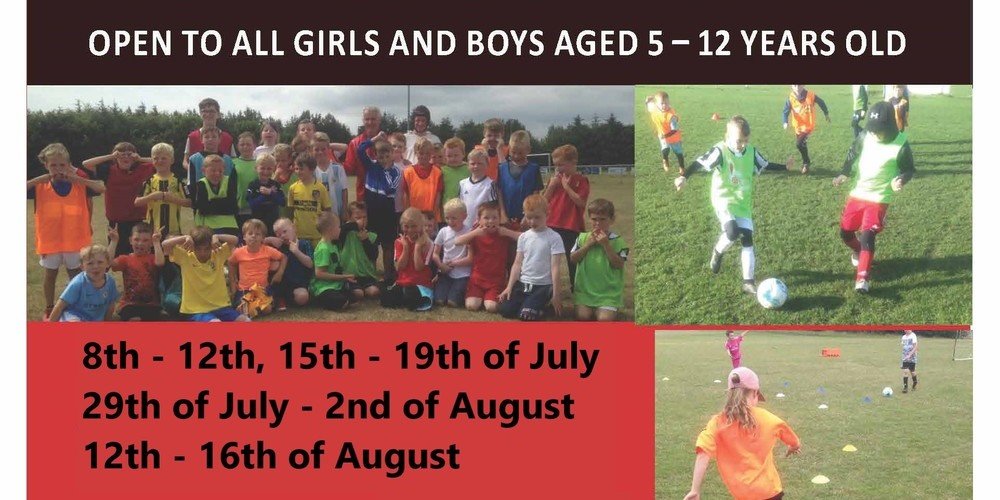 Summer Holiday Football Camps
Mon 24 June
The club are running holiday camps during four weeks of the school holidays. All taking place at...
Read more
About the club
Glenrothes Strollers
Is an award winning community football club and local charity. In 2011 we were recognised by the Scottish FA, Sports Scotland, The Sunday Mail and MacDonalds as the BEST Community Football Club in Scotland.
Read more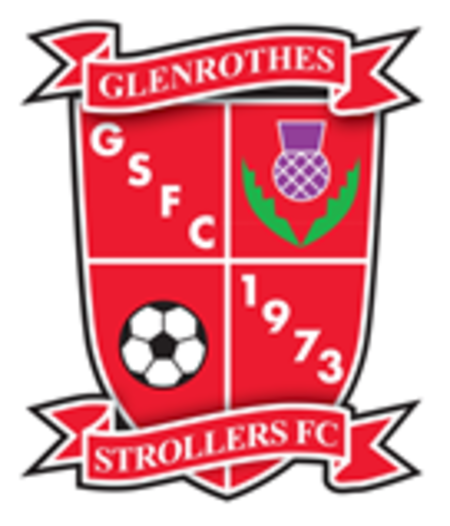 Club Links